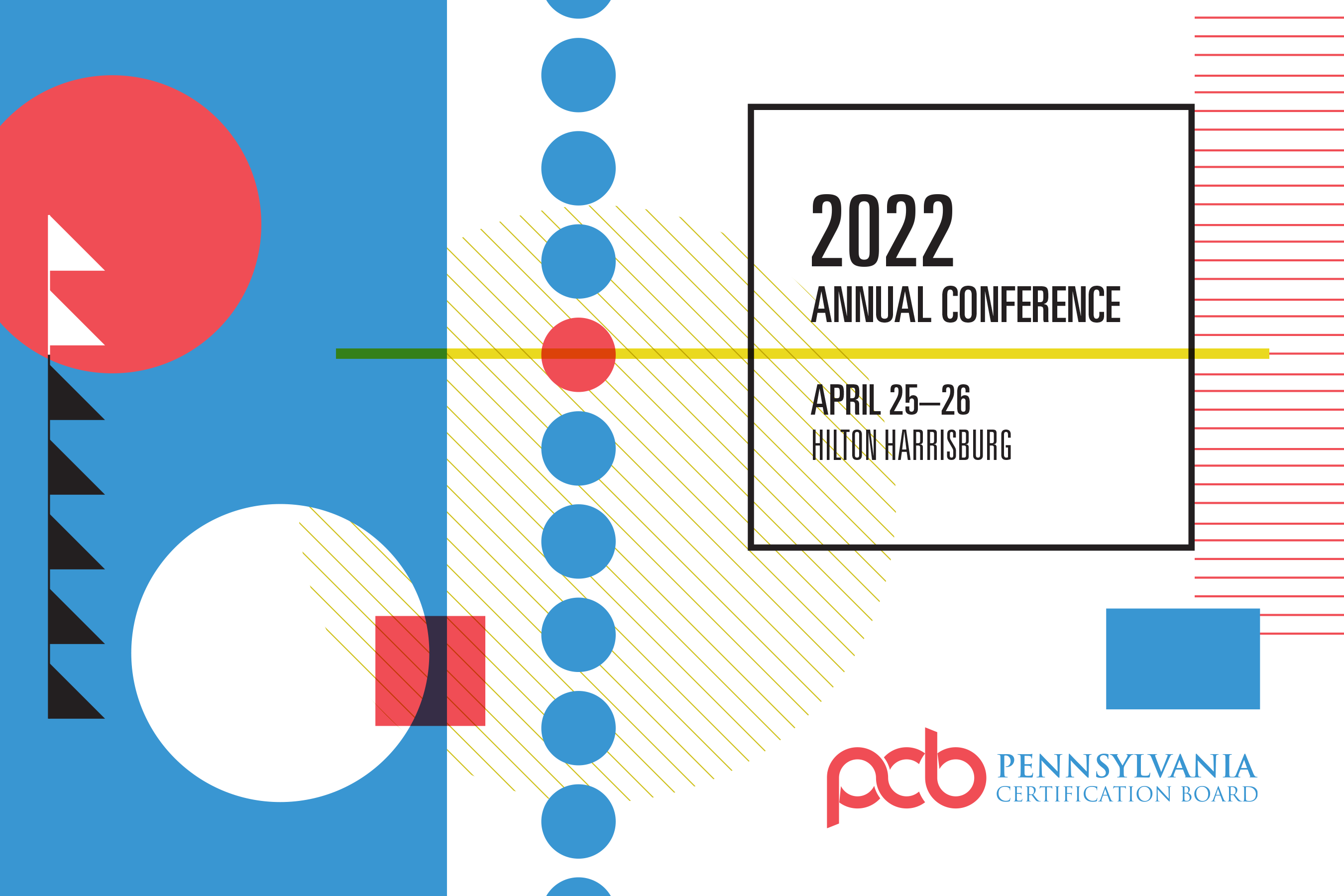 Conference Information & Updates
Become a conference Exhibitor, Sponsor or Advertiser via this link or online below
Conference Invitation - register online below
Know Before You Go! | A brief overview of what to expect and FAQ's
Conference Program | Hard copy will be provided at the conference
Training Schedule & Locations | Personalized schedules will be given to you when you check-in at the registration table in the lobby
Presentations | PowerPoints and handouts as provided by the trainers - this will be updated as they become available. There will be no hardcopies available at the conference.
 

Don't miss your opportunity to participate in PCB's Annual Conference!