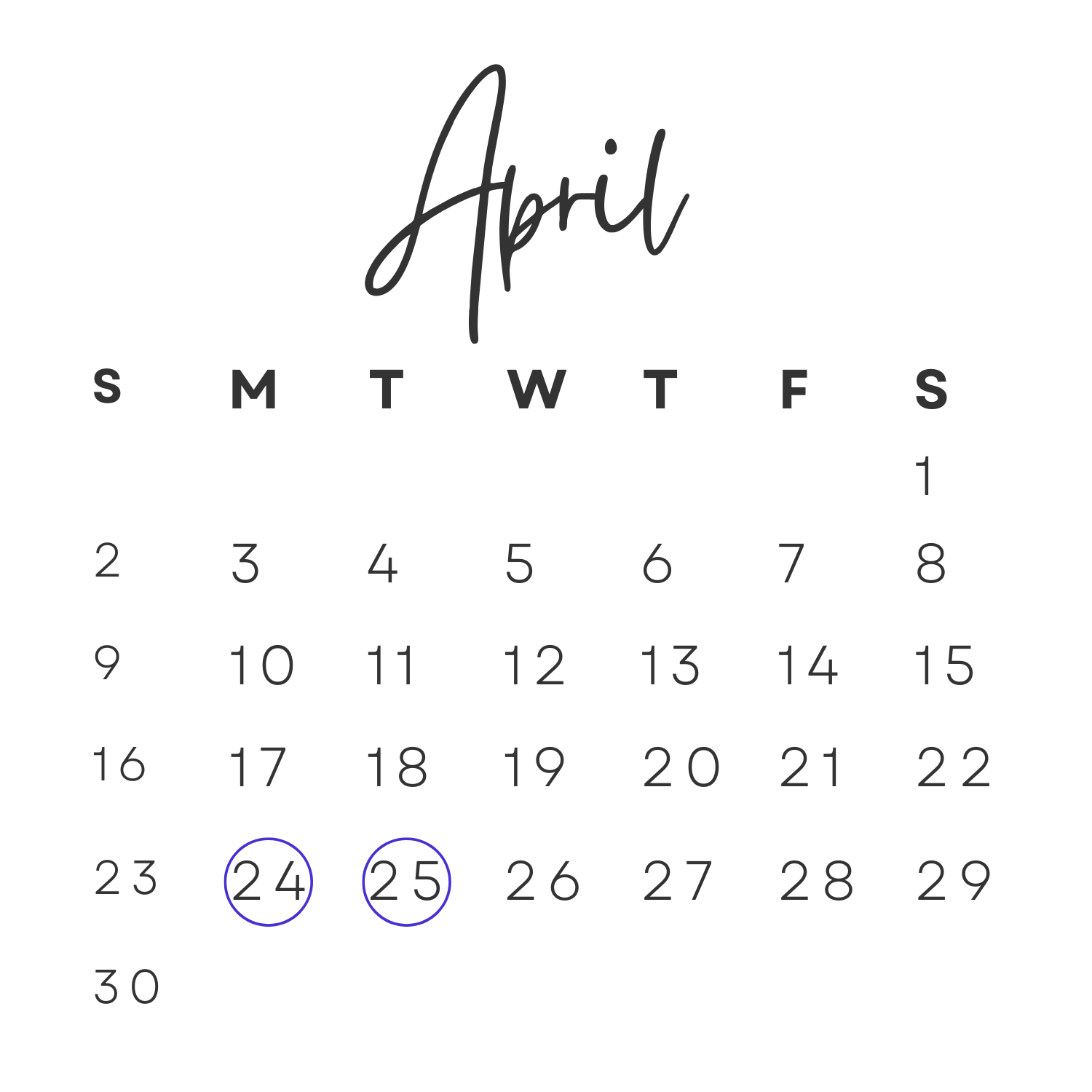 Conference Information 
PCB's Annual Conference will be April 24-25, 2023 in Harrisburg, PA.
More information will be available in January 2023.
Request for Presentations: This year, PCB is focused on Ethics and Professionalism and the methods and strategies that support these practices for all credentialed professionals.  These practices are critical to public protection and support the central aim of PCB and all professionals. Relevant topic areas could include: scope of practice, transference/countertransference, humility in practice, boundaries and how to identify/protect them for you and the individual/client, the complexity of grey areas, Evidence-based treatment, the quality of the evidence in the evidence base, documentation, etc.  We invite you to share your expertise and passion for the field with hundreds of professionals who will be in attendance. 
PCB encourages training submissions that are tailored to intermediate and advanced professionals with special consideration given to content that is supported by a durable evidence-base, is engaging and interactive and provides practical application strategies and recommendations. 
The conference audience is composed of a wide variety of skill sets and education backgrounds including individuals with varying levels of degrees, and addiction, behavioral health, and peer experience. Among the professionals we host are: clinicians, social workers, administrators, supervisors, peer specialists, recovery specialists, psychologists, psychiatrists, community health workers, and criminal justice professionals.
When crafting your training proposal, consider creating the presentation you would most like to experience yourself. We discourage presentations that are developed to advertise or market a specific treatment center's approach.
The deadline for submitting the Application to Present is November 1, 2022.  Completed applications can be emailed or faxed to the PCB Office.  
Take advantage of this opportunity to share your talent, expertise and passion with colleagues and interested professionals at PCB's Annual Conference.